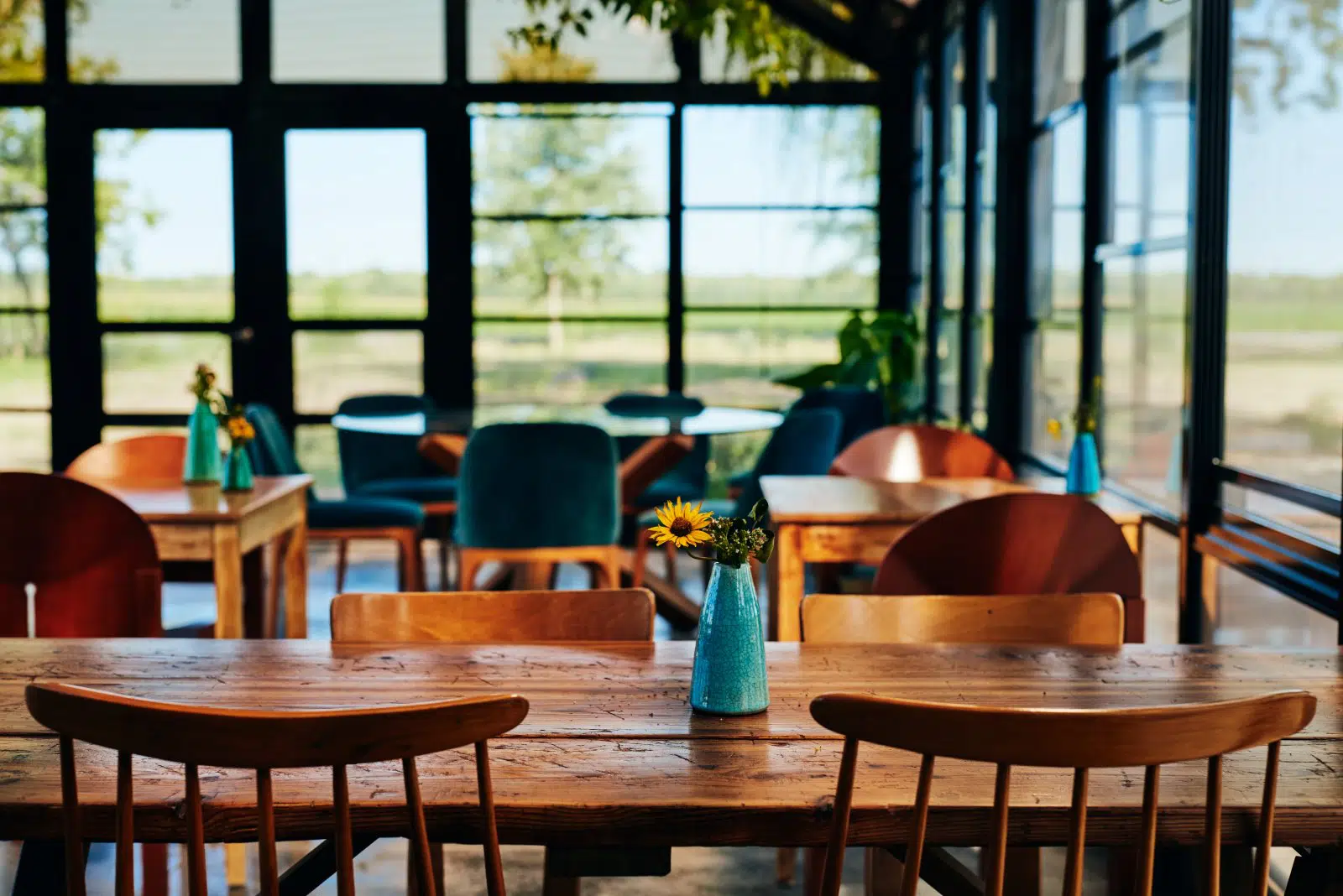 The season for our country table service ended for 2022. Thanks to everyone who came to see us! We have several surprises for you this winter so stay tuned to our social media and website for announcements soon.
Looking forward to having you at our table in Spring/Summer/Fall 2023!
We do not accommodate groups of more than 6 people (including weddings and any other special event);
For the menu, please visit our website, you will find all relevant information in the section "Bika Experience";
We do not offer gift certificates due to the complication on the booking and payment platform.
We adapt our menu for food allergies and restrictions, as well as vegetarian and gluten-free choices. It is therefore important to note them when making your reservation because it is not possible to make changes at the time of the meal.
We do not accommodate young children under 12 years old. You are welcomed and guided through your entire experience at Bika. This kind of environment requires your full attention and is not accommodating for young children (including babies);
We are a smoke-free environment, including the entire garden, field and parking lot;
The only way to book is online from our website when the platform is active.

Reservations for May 2023 will be activated on April 20, 2023 at 9am. This repeats on the 20th of each month for the following month.