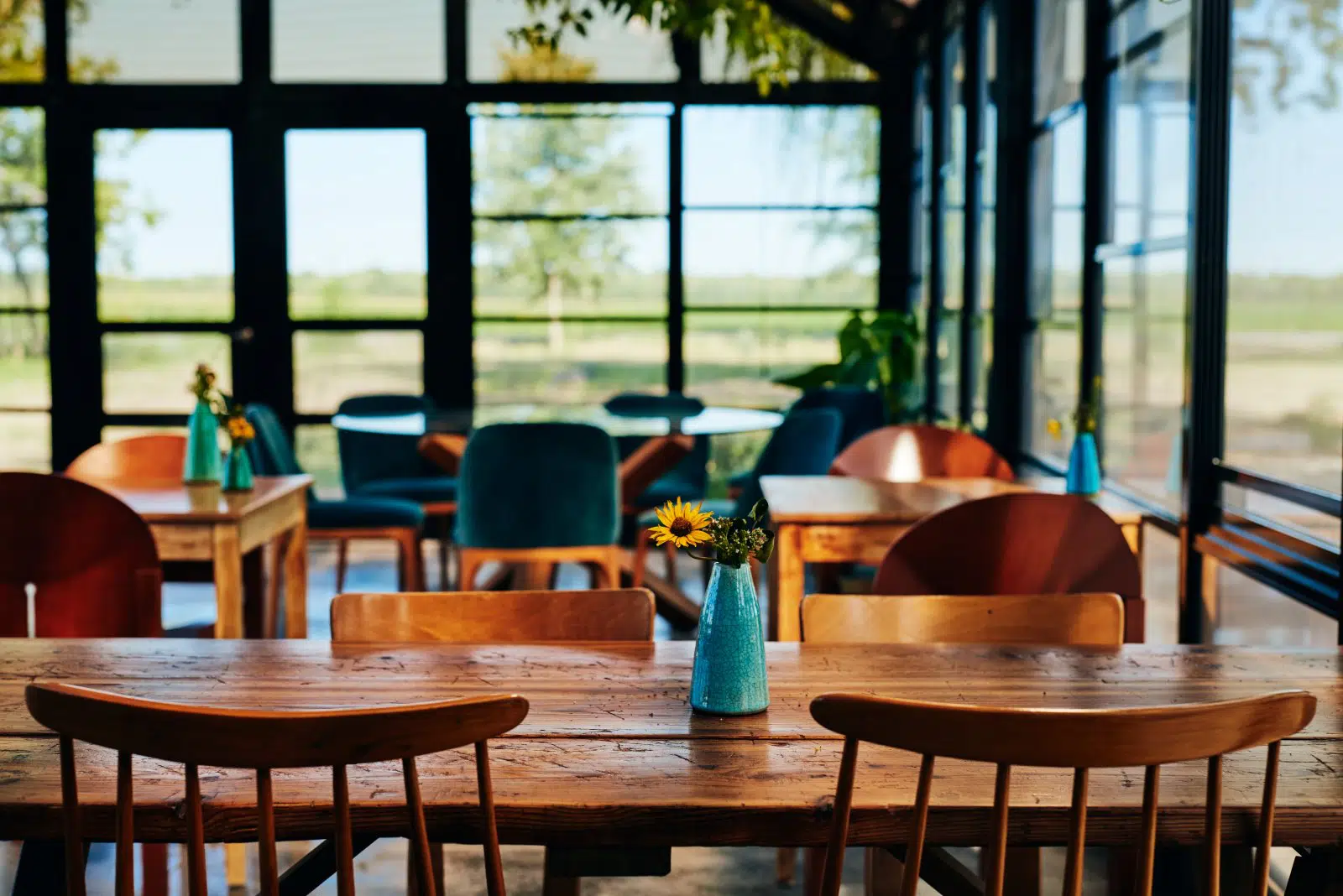 Our menu changes weekly and sometimes even daily. Nature dictates it and we are happy to follow her moods. We can accommodate food allergies and intolerances, as well as dietary choices (vegetarian, etc.). It is therefore important to note these when making your reservation, as it is won't be possible to make changes during the meal.
In order to spend a tasty and relaxing time at Bika, please note that:
Bring your own wine if you want to drink it while eating;
We do not accommodate groups of more than 6 people (including weddings and any other special event);
For the menu, please visit our website. You will find all relevant information in the "Bika Experience" section;
We do not offer gift certificates due to complications on our booking and payment platform;
We adapt our menu for food allergies and restrictions, as well as vegetarian and gluten-free diets. It is therefore important to note them when making your reservation because it is not possible to make changes at the time of the meal;
We do not accommodate young children under 12 years old. You are welcomed and guided through your entire experience at Bika. This kind of environment requires your full attention and is not accommodating for young children (including babies);
We are a smoke-free environment, including the entire garden, field and parking lot;
The only way to book is online from our website when the platform is active;

Reservations for May 2023 will be activated on April 20, 2023 at 9am. This repeats on the 20th of each month for the following month.
The price of the lunch tasting menu is $135 + taxes per person. Service is included in the price.
The price of the dinner tasting menu is $185 + taxes per person. Service is included in the price.
Cancellation policy:
We need to be notified 72 hours before the reservation date to cancel the reservation and proceed with the refund. A change to the reservation date also requires 72 hours in advance and is subject to availability. If your group is 5 or 6 persons we need to be notified 5 days before your reservation to cancel or change the date.