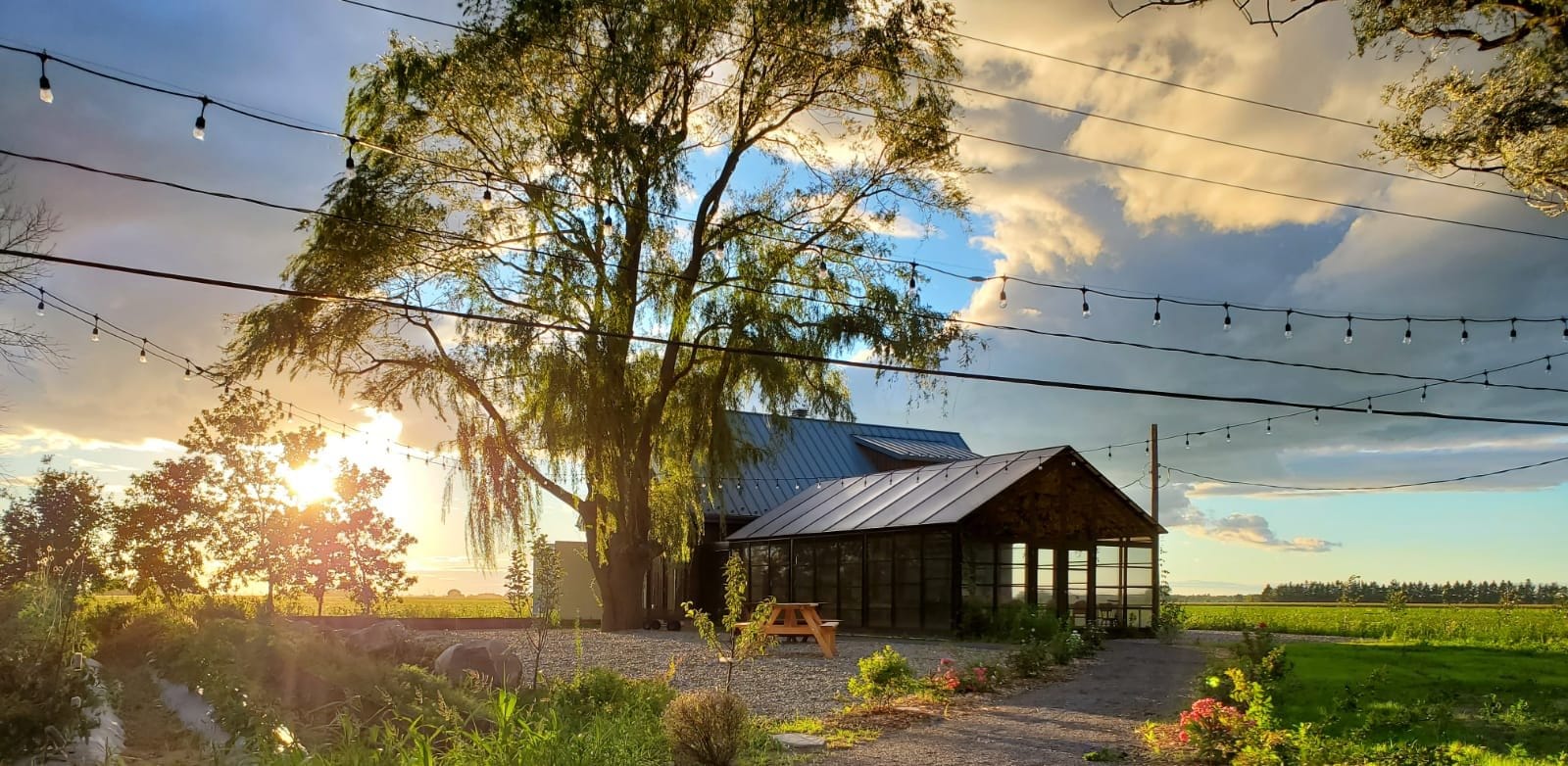 WELCOME TO BIKA, FARM & CUISINE
We made our dream come true by renovating this ancestral home, nurturing our land, and sharing our cuisine with you. Our dishes, all tinged with Turkish flavours, honouring the land, air and water that surrounds us. We are happy to offer you an experience through our cuisine with our harvests as well from other local organic farms.
We look forward to welcoming you!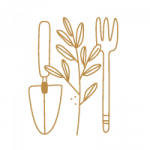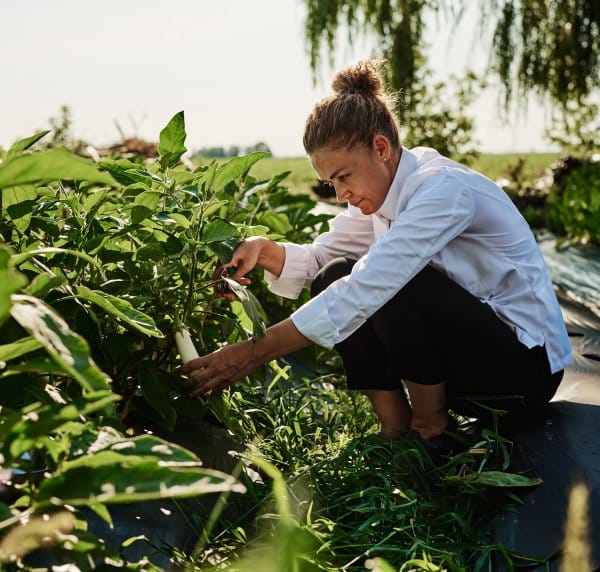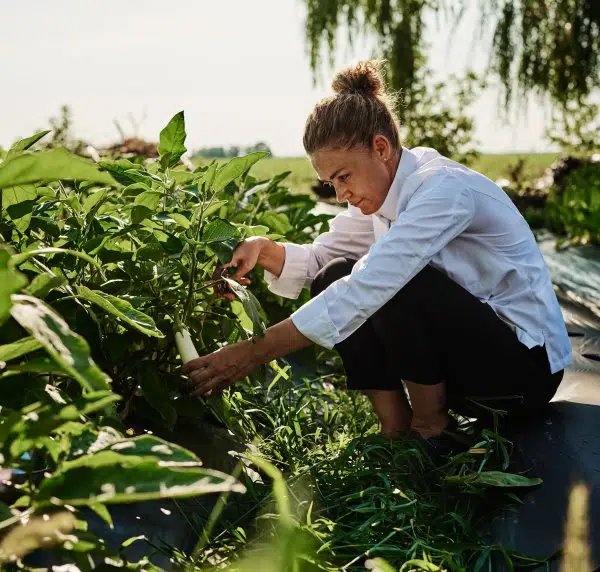 Chef Fisun Ercan grew up to the rhythm of the seasons on the Aegean coast of Turkey. After spending 14 years in the restaurant business in Montreal, she founded Bika Farm in Saint-Blaise-sur-Richelieu with her husband in 2018. This return to the land is also a return to the values rooted in her childhood's traditions.
Chef Ercan strongly believes in the benefits of eating according to nature's cycle. More than anything, she wants to inspire all those who would like to get closer to nature and reconnect with the flow of the seasons, "I truly believe that we, as chefs, have a responsibility to educate people on the benefits of buying local, to maintain a close relationship with our farmers and producers, to cook with seasonal products while producing as little waste as possible." 
Bika has received several awards since its opening, the most notable of which are:
The garden is the heart of Bika. Everything revolves around it. We harvest an array of fresh vegetables and herbs that are an integral part of our Turkish-inspired cuisine. Tomatoes, eggplants, beans, squash and a phenomenal amount of fresh herbs grow here without herbicides or pesticides. Nature is in control and we believe she knows how to take care of herself.  
From June to October, our garden inspires our menu, which is renewed according to our harvests. We also transform our vegetables by making preserves that we use early in the season when fresh vegetables aren't ready.